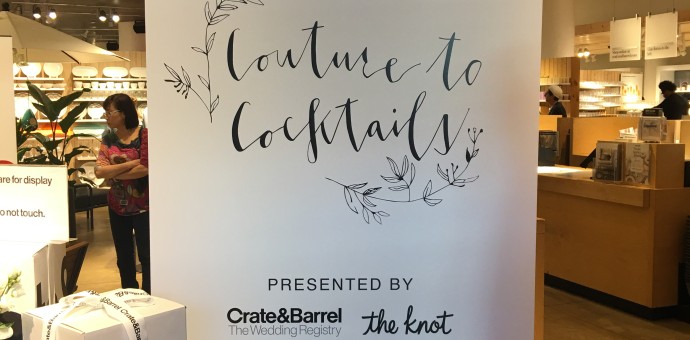 Why A Custom Banner Is Perfect For Your Next Event
Regardless of the type of event your business is trying to promote, having custom made banners printed will help you more effectively communicate with your potential customers. Bombshell Graphics offers all types of custom event banners and other New Jersey printing services for your business, and they are sure to help you stand out and grab your customer's attention.
Custom Event Banners Are Effective And Can Easily Grab Your Prospect's Attention
One of the most common uses of custom event banners is to grab people's attention. A nice table setup might look great at a trade show, but if nobody is able to find your table, it won't serve any real purpose. Whether trying to draw people to your booth at a trade show, or catching a drivers attention as they pass your event on the street, a custom designed event banner from Bombshell Graphics will help you draw the right crowd to your event.
Showcase Your Brand With A Custom Event Banner
Along with grabbing your prospect's attention, a custom event banner is a great way to showcase your brand and your brand's professionalism. If you need help with designing your custom banner, the professional artists at Bombshell will help you come up with the best design that matches your brand and the story you'd like to portray.
Draw Customers In With Special Promotions And Sales
Along with shopping for great products, customers these days are also looking from great deals and great prices. Are you running a Father's Day sale at your car dealership? Grab people's attention with a banner to promote your event. What about an end of summer clearance sale where your whole store is 30% off? A sale doesn't work if your customers don't know about the sale. A custom 30% off promotional banner will help your business draw in new customers and bring back existing ones!
Why Choose Bombshell Graphics For Your Custom Event Banner
As New Jersey's #1 print services provider, Bombshell Graphics will make sure you get the best custom event banner for your businesses needs. From initial planning and design, through selecting the best material and receiving the finished product, your experience with Bombshell Graphics is sure to delight. Give us a call today at 862-210-8408 or fill out our contact form for a free quote!
Back to Blog