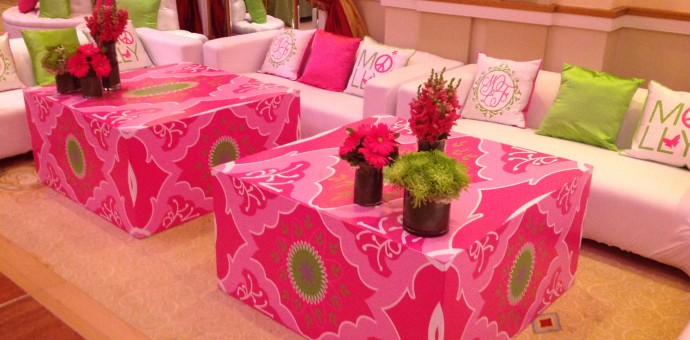 Every Detail Counts: How Printing Can Transform Your Next Event!
Decor Printing by Bombshell Graphics
When you envision an ideal party or event, what comes to mind? Sure, it could be the DJ and the music, the venue, or the food. These components are crucial – but none of them would be quite as enjoyable without the right decor and personalization.
When people remember an event, the first thing that flashes in their mind are the visuals – the setting you created to reflect your own style. So, how do you make your event stand out from the rest? Well, that's where we come in. You tell us what you envision, and we make it happen. We'll cover that old wooden dance floor or the drab carpet at an old country club and transform it into a fabulous print of the Eiffel Tower for the French themed wedding you've dreamt of since you were a child. We'll take the standard glass centerpiece that most people fill with marbles and add a print of baguettes or bikes along the river. We think outside the box and get creative so that every detail is unique and memorable.
If you need more convincing, just take a moment to think about the last event you went to. What stood out about it? What was really special? What WOWed you? If the last event you went to was a standard white tablecloth wedding with candlelit centerpieces and you're totally drawing a blank on anything memorable…well, we've got news for you. Give us a call.
We print decor on vinyl so that it can be applied to any surface. Just sit down and chat with us about your taste, your style, your interests, and we'll take care of the creativity.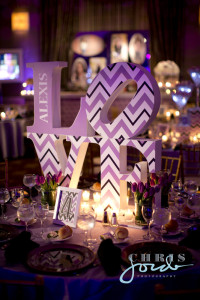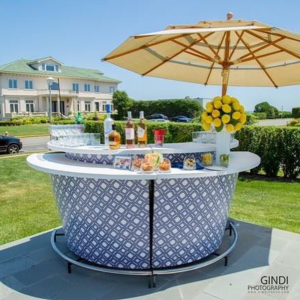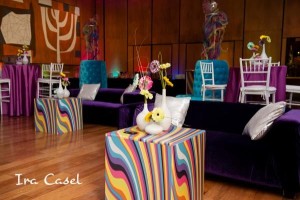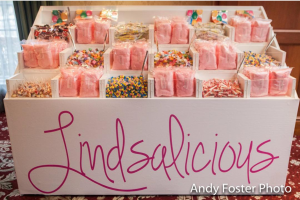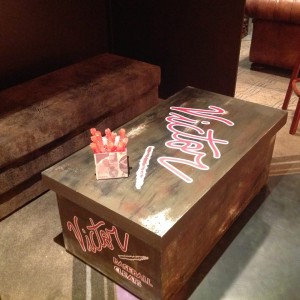 If you STILL need more convincing, go ahead and check out our portfolio , give us a call at 862-210-8408 or shoot us an email at info@bombshellgraphics.com.
Back to Blog