---
Wide Format Printing New Jersey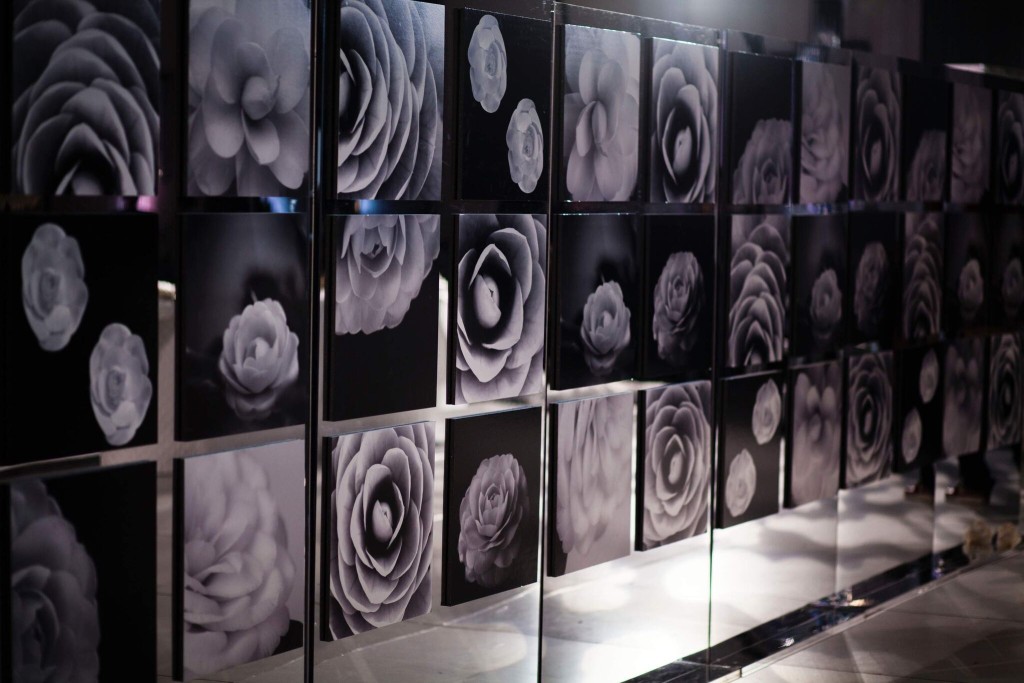 Bombshell Graphics specializes in custom wide format printing and design, providing the best custom wall graphics, floor graphics, custom dance floors, and wide format printing services in New Jersey.
Wide format printing in New Jersey is made easier with our quality and affordable printing options.
Our expertise as a graphics and printing company has a huge reach with a wide variety of possible applications, so we're always happy to provide a consultation to discuss any particular needs or review design options.
---
Event Decor New Jersey
Need event decor NJ style? We have you covered. We offer some of the best event decors in New Jersey.
Take a look at our portfolio (and social media pages) for examples of past event decor NJ work. Then give us a call or come on into our office to discuss your specific needs.
We can enhance any special event with the perfect decorations, flair, wall graphics, decals, custom dance floors and more.
---
Wall Graphics New Jersey
We create the best quality wall graphics for both commercial and residential properties in New Jersey.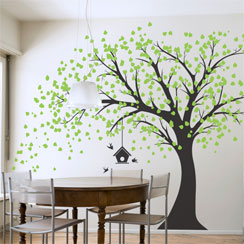 In the office, there is no better way to attract attention and promote your business then a custom wall graphic or wall decal from Bombshell Graphics.
In the home, there are no size limits to the shape or creativity of your custom print needs. Our custom printing company can handle all your wall desires in NJ, NY, CT, and throughout the Northeast. You can add small quotes to your living room wall or even add a full-sized superhero to your kid's bedroom!
---
Floor graphics printing goes hand in hand with our specialty for custom dance floor printing.
We have serviced a high number of clients looking for stunning floor graphics to enhance the visual aesthetics of commercial space, add a custom feel to their home, or utilize floor space to add witty advertising elements in high traffic zones.
Our floor graphics printing has no limitations as our high-grade equipment is able to handle any job from the start of design to finish.
---
Photo Enlargements
If you want to make your photo look larger than life, then look no further than Bombshell Graphic's image enlargement services. For any business, presentation, conventions, and special events, Bombshell Graphics can assist you with the proper signage. You'll have various visual effects and finishes to choose from for your products including which material you want it printed on. Ultimately, you'll be able to have a product that is uniquely appealing and ideal for any marketing purposes. Bombshell Graphics has the tools and experience needed to ensure your enlarged photos are appealing for any purpose you need them for.
---
Signs & Banners
Increasing your business's or event's appeal has become a whole lot easier thanks to Bombshell Graphic's vinyl printing, banners, and signs services. With our banners and signs, you can attract more attention as well as display important information for any given scenario (e.g. charts, maps, and pictures). No matter the design you need, we got you covered.
---
Why Choose Bombshell Graphics?
Bombshell Graphics is focused on providing the highest quality custom printing New Jersey style. That's why when you want the best custom prints from a leading printing company in NJ, you can trust in Bombshell Graphics to handle your project.
Our top tier design services are only matched by our unrivaled professional printing equipment and installation experts, and we go out of our way to build and maintain amazing relationships with our clients.
We do this by exceeding expectations on every project, whether it be a custom wall decal, floor graphic or promotional materials for your business.
Our team is here for your needs, regardless of what you need to be done.