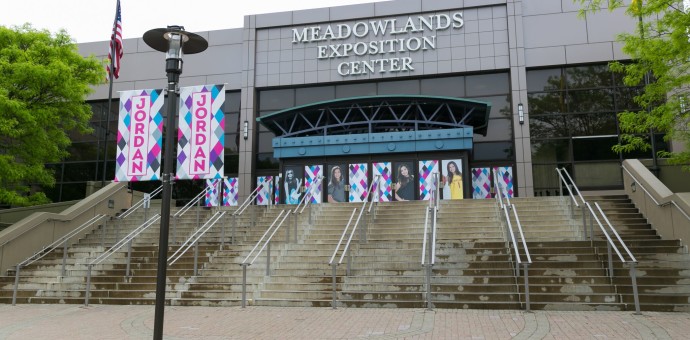 3 Ways to Use Custom Printing to Brand your Business
Are you a business owner looking to establish a unique brand for your business? Bombshell Graphics provides a variety of custom printing services that can be used to brand your business. Some of these services include:
Window Graphics
Signs and Banners
Wide Format Printing
Window Graphics
When it comes to marketing a business or event, the world is your canvas. Whether it be billboards, tv ads, or even a poster attached to a telephone pole, you have to do your best to stand out above the noise. That's why window graphics can be a great addition to your marketing and advertising efforts. When it comes to creating your custom window graphics, the choice is in your hands. We will help you create the best window graphics for your business using advanced technology that will exceed your expectations. Bombshell Graphics wants to take your window graphics game to the next level.
Signs and Banners
Custom Signs and Banners can be used to give your business a glamorous touch with a simple gesture. Bombshell provides signs and banners that can include your business name, address, phone number, and other information that you would like to add. This one of many surefire methods that can be used to create a unique brand for your business.
Wide Format Printing
Bombshell Graphics understand that images can attract new clients as they are effective marketing tools with many different applications. Typically, large images are seen on billboard advertisements, displayed at trade-shows, or shown on a building's exterior. We pride ourselves on providing quality wide format printing services for your business.
Are you looking for wide format printing, store window graphics, or signs and banners?
Here at Bombshell Graphics, We provide all of these services in the Northeastern portion of the United States. For a complete list of our locations that we service, click here. From initial planning and design, through selecting the best material and receiving the finished product, your experience with Bombshell Graphics is sure to delight. Give us a call today at 862-210-8408 or fill out our contact form for a free quote.
Back to Blog