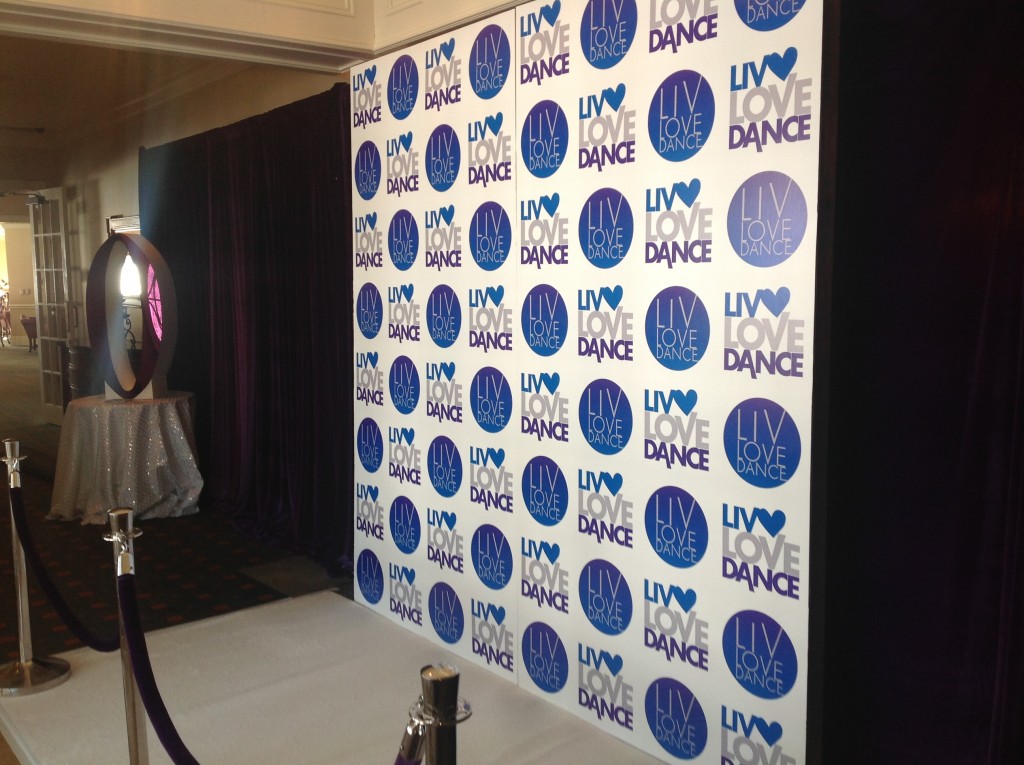 Wide Format Printing
Images can attract new clients as they are effective marketing tools with many different applications. Typically, large images are seen on billboard advertisements, displayed at trade-shows, or shown on a building's exterior. The advancements in printer technology now allow additional options for displaying images and graphics. Wide format printers, as the name suggests, can print larger sizes than a conventional printer. They can also print on a variety of different materials, providing an assortment of options. At Bombshell Graphics, we offer a range of wide format printing services that are great for different events such as conventions, store promotions, weddings and more. Here are some of the ways that large format printing is used.
Architectural Industries
Engineering and architectural firms use wide format printing as blueprints and schematics have finite details. Those intricate details can make it impossible to see unless they are printed out on large prints. Industries that use schematics, floor plans, blueprints, or diagrams know that printing in large sizes is a specialized service that is not available anywhere.
Corporate
Executives and upper management personnel in the corporate world often use presentations as a way to make a new announcement or to share ideas. That information can be difficult to present if traditional printing is used. Large-scale printing can ensure that all of the information provided is clearly visible to everyone in the room.
Advertising
Wide format printing provides a plethora of advertising opportunities for any business, regardless of the industry. Advertisements can be easily created with a large format printer. Signs, posters, banners, window displays are just some of the ways companies can advertise using wide format printing. Whether you are advertising your company or promoting a specific event, wide format printing can make your graphics stand out.
Education
Education facilities such as public schools, universities, and vocational centers can benefit from an improved curriculum. The presentations that can be created with a wide format printer are comprehensive, and visible to all students. They are also interesting enough to hold a person's attention while displaying useful educational materials.
The Benefits of Our Wide Format Printing
When you choose to hire us for our wide format printing, you'll be granted with numerous advantages that will benefit you. To learn more about them, continue reading below. We've listed 5 major benefits you gain from utilizing our wide format printing services.
Cost-Effective
By investing in wide format printing services for a banner or even some other large graphic, you are buying a marketing tool that will last for a long time. By hanging a large banner outside, you can attract locals that will want to enter your business and get familiar with your brand.  As a result, you will gain tremendous brand awareness which will entice countless customers to engage in your business's dealings. No matter how exactly you intend to use your large custom printed graphic, you are using a highly cost-effective marketing solution that will drastically help you generate plenty of revenue.
Increased Brand Recognition
As the name of our service implies, anything that you intend on having printed out on our wide format printer is going to be big. So when you wish to increase your brand recognition, all you simply need to do is call Bombshell Graphics and have us print your slogan or logo onto a large banner. When you print marketing tools with our wide format printer and have it placed in a high traffic location, your company will be ingrained in the minds of many potential customers.
Long-Lasting Advertising
The finished product that comes from our wide format printers will truly prove its worth in standing against the test of time. The material we use to create your printed products is made to resist fading that's caused by over-exposure to the sun. More so, our finished products will resist all types of weather that are thrown at it. So you can leave your finished product out in the rain, snow, and more without having to fret over its condition. Regardless if your finished product is sitting outside for weeks or months, it is a long-lasting advertisement that will continue to bring attention to your company or organization without falling apart or fading.
Efficient Production
Our wide format printing services are actually relatively quick and efficient as our methods are much similar to common digital printing. If you are dealing with a short and impending deadline, just know that Bombshell Graphic's wide formating printing can get you what you need in virtually no time. Drying is immediate and we'll have your finished product out for shipping and to your doorsteps in due time.
Environmentally Friendly
There are numerous methods to advertising, most of which are actually not environmentally friendly. Say, for instance, you hand out hundreds of thousands of fliers or business cards to customers on the street. Those business cards will end up littering the streets and will prove to be bad to the surrounding habitats. But compared to wide formating printing, this method provides you with a small number of large materials that will last for months or even years outside. Plus, it will be noticed and recognized by many people. Don't continue to litter the earth with small hand-outs such as brochures, business cards, or pamphlets. Choose instead to utilize our wide format printing for the best results.
Choose Bombshell Graphics For Their Quality Wide Format Printing Services
At Bombshell graphics, we specialize in a variety of printing services, such as custom graphics, screen printing, and wide format printing services. Our printing equipment and trained professionals can help bring your design concept into reality. We offer wide format printing in Boston, New Jersey, Connecticut, Delaware, Hartford, Long Island, Massachusetts, New York, Pennsylvania, Philadelphia, Rhode Island, Virginia, Washington DC,  Westchester, and nearby areas.
Contact us at 862-210-8408 for a print quote today.