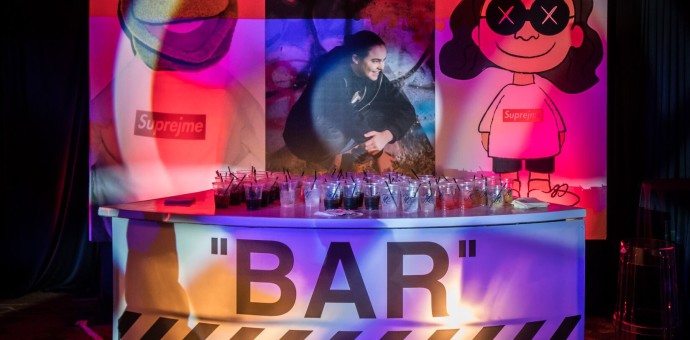 A Supreme Inspired Bar Mitzvah
---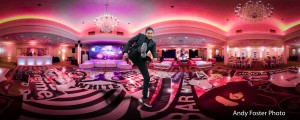 A Supreme  Bar Mitzvah
Today you will see all kinds of ways to celebrate in style, but how do you make your style unforgettable?
PERSONALIZE IT!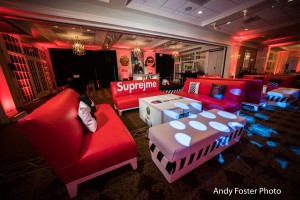 So the next question is how? How do I personalize my party in a way that will set me apart from all the rest?
EASY…
Feature personalized details that pay tribute to the guest of honor, YOU!
With a multitude of options, Bombshell Graphics offers a full spectrum of printed style for your parties aesthetic, wants and needs. Let your creativity run wild and allow us to make your event dream a reality!
Tips for design ideas
Adopt a color scheme! Think about what your favorite color is and stick with it! Be sure to accent with complimentary colors to ensure a smooth and flawless transition through the room.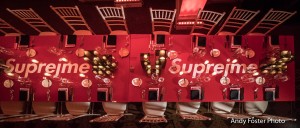 Create a logo! Brand your event with yourself! Put a fun twist on a few of  your favorite things and display them for all to see!
Coordinate special experiences within your theme. For example, do you love dancing? Keep your party poppin with a sick specialized dance floor that will have your guests shuffling the night away!
SPECIAL SHOUT OUT TO….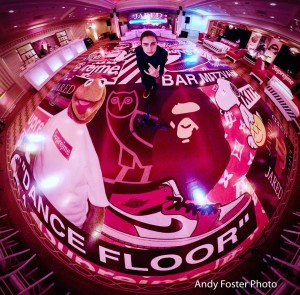 Back to Blog