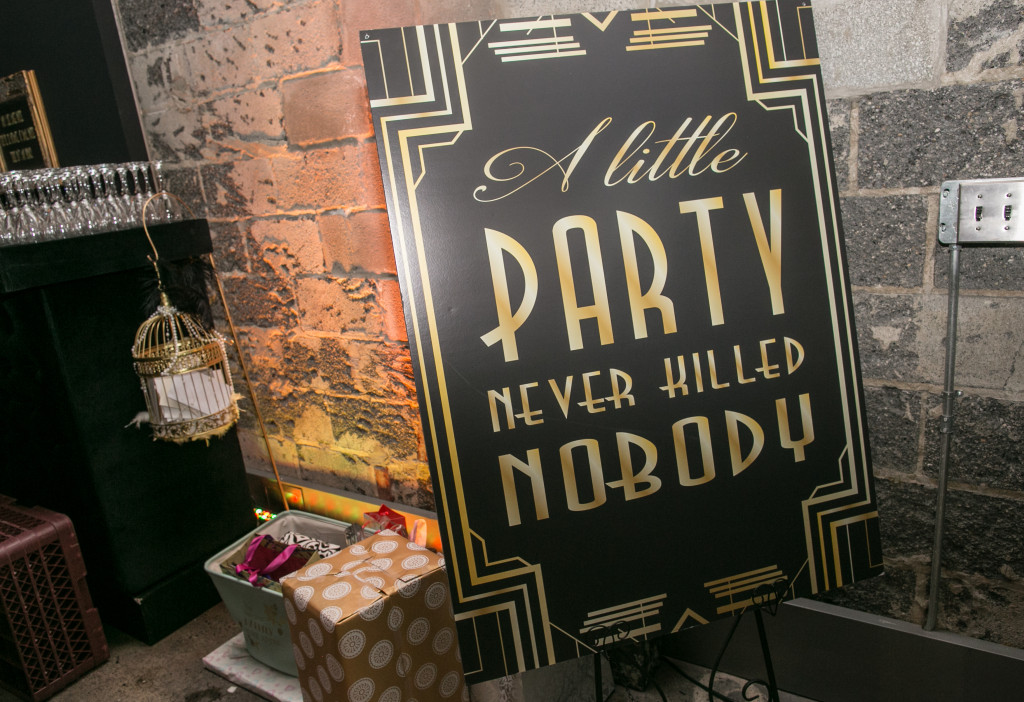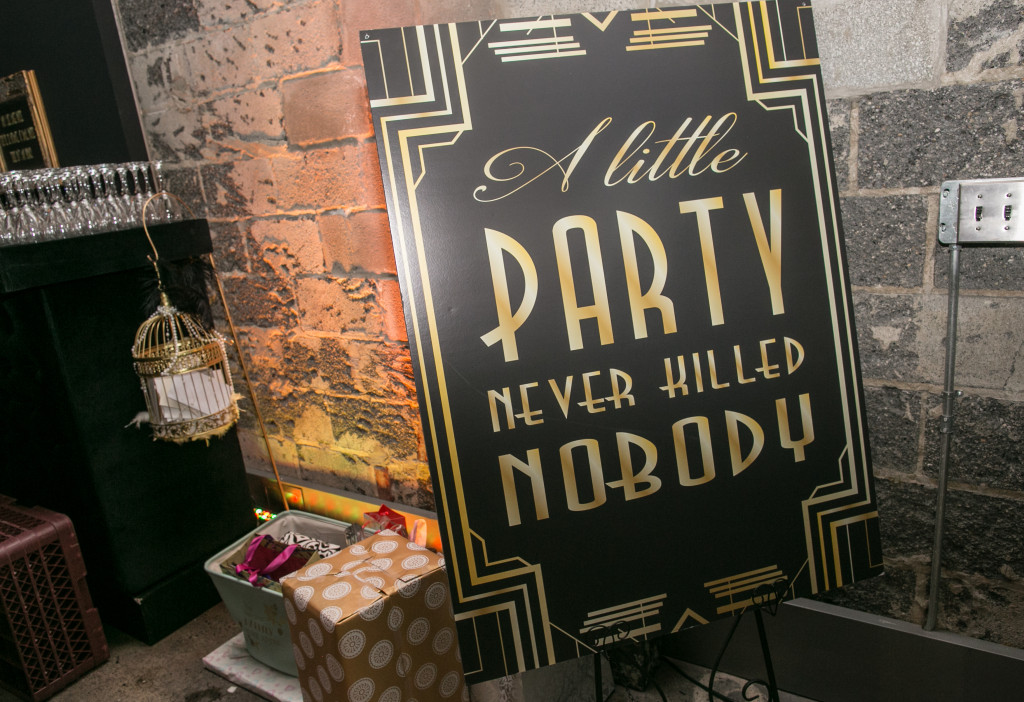 Signs and Banners
Looking for a way to give your event or business some unique personality that will stand out from the rest? Bombshell Graphics can spruce up any event with custom banners, signs, and vinyl printing. Using banners and signs attract attention and can be used to display important information like charts, maps, and pictures. No matter the design, we got you covered for all sign and banner printing needs!
Complete Control
Our banners and signs are completely custom, meaning we can display any sort of design or information that you need. Our high tech vinyl printer gives us the ability to design and print on a variety of substrates and surfaces, creating unique banners and signs that no one's ever seen before. We can print any size you need to assure that your message is conveyed at its best. Every detail matters and we'll even print your sign and banner going whichever direction you need it to, so your message is displayed the best way it can be.
Great Prices
Along with looking great, our custom signs and banners are also cost-efficient. Our sign printing method allows us to print your signs and banners in a quick and cheap fashion. We also provide different sign styles that all vary in price and use. Signs and banners don't require any sort of installation which saves you both time and money.  
Multiple Uses
Ordering and using our banners can be used more than one-time, our banners last and can be used multiple times. Bring our banners to conventions to get your brand's name known or place them in-house where you can display new products and deals. Banners can be a very useful tool for spreading your companies message. Our vinyl banner options are great for companies that want a long lasting banner that can be displayed in both an indoor and outdoor setting.
Events
Banners and signs are great for any event, serious or casual. We offer layouts for our banners and signs that are perfect for everyone. Our banners and signs can be used for:
Why You Need Signs And Banners For Your Next Event
Grab Attention

One of the most popular uses for signs and banners at events is to grab the attention of your attendees. If you simply just have a small little table setup at a trade show, you can certainly attract some people to your booth. But you can certainly do much better by simply just having a banner or even a sign placed above. No matter if you're trying to entice attendees to come to your booth at a trade show, you just simply want to catch drivers' attention as they pass your event or business on the street, a custom-designed event banner from Bombshell Graphics will help you draw the right crowd to your venue.

Showcase Your Message

apart from grabbing attention, having a custom event banner is one of the best ways to show spectators your message. Or if you happen to want to showcase your brand, you can also do that. No matter what it is, your new sign or banner will for sure pique the interests of numerous people. Also, if you find that you're struggling with the design for your sign or banner, the expert artists at Bombshell will be more than happy to help you come up with the best design that matches your brand, message, or even a story you'd like to portray.

Entice Customers to Engage With your Business

If you happen to need a sign or banner for your business, then you'll find that you'll definitely benefit from our services. As customers are shopping for great products, they will always be on the lookout for amazing deals and great prices. If you're, for instance, running a Father's Day sale at your car dealership, then you can grab attention with your banner in order to promote your event. Or if you're doing an end of Summer clearance sale where your whole store is 30% off, then you'll want to make it known to the public. And you can do just that with a sign and banner. With a custom 30% off promotional banner, you can help your business draw in new customers and bring back existing ones.

Add Extravagance to Your Event

If you're just looking to simply decorate your event and make it more festive, then look no further than to our signs and banners services. With our signs and banners, you can make up crazy or funny phrases that are accessorized to fit your event's theme. Moreover, it can help even further to make your event, get-together, or party much more enjoyable and memorable for attendees. We promise you that when you choose us to help decorate your party, it'll make a lasting impression on your guests.
Hire Bombshell Graphics For Quality Signs And Banners
If you're looking for affordable custom banners and signs, look no further than Bombshell Graphics. Our design and printing team will make you a high-quality banner or sign that will steal the show. We offer high-quality banners and signs in Boston, New Jersey, Connecticut, Delaware, Hartford, Long Island, Massachusetts, New York, Pennsylvania, Philadelphia, Rhode Island, Virginia, Washington DC,  Westchester, and nearby areas. To make your banner and sign ideas come to life, give us a call at 862-210-8408.