Get A Sales Edge With A Custom Wall Graphic
This holiday sales season, get an edge by using custom wall decals and custom print wall graphics from Bombshell Graphics. Wall wraps and murals designed and digitally printed by our specialists offer an easy and stunning way to transform your space without having to change your store's decor.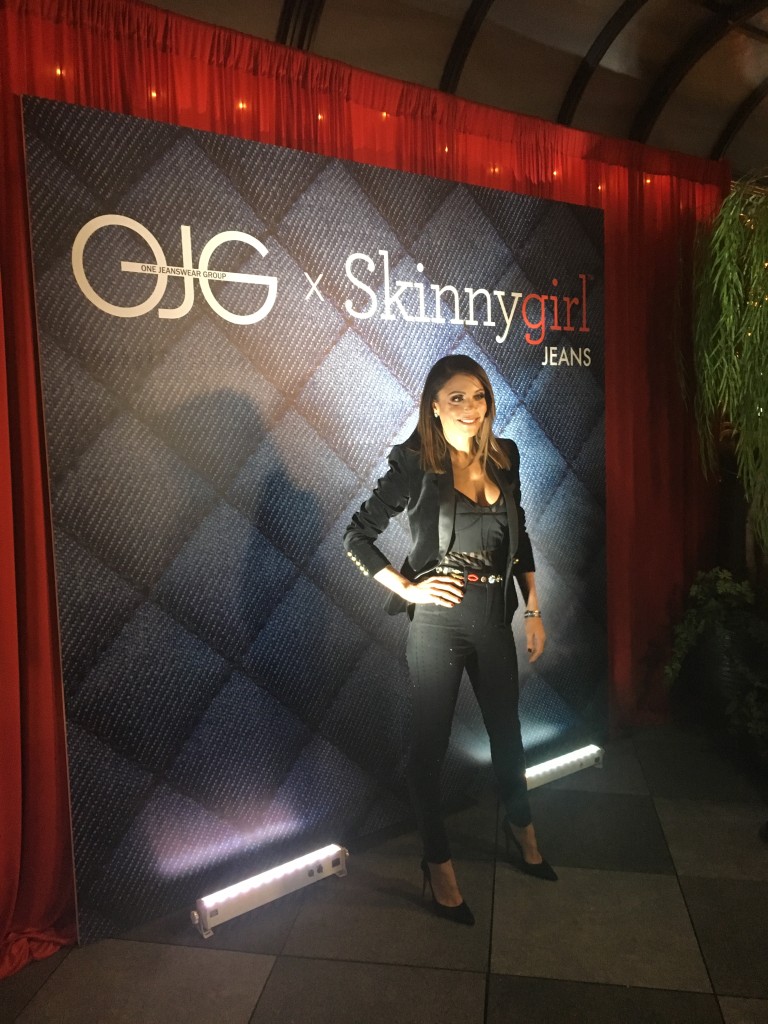 Vinyl wall graphics from Bombshell Graphics can be used both indoors and outdoors to eye-catching effect. Promote sales, introduce new items, and bring in customers with a dramatic backdrop or a bold, vibrant piece of wall art. Outdoor pieces are durable and are made to withstand the elements.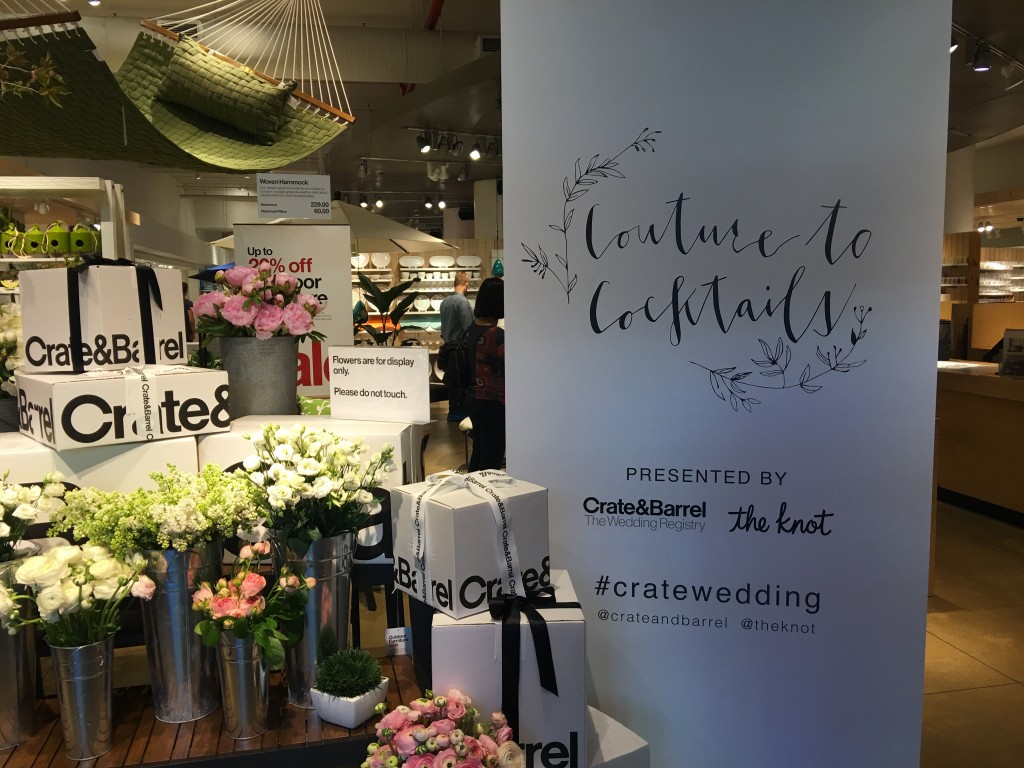 The experienced and talented team of graphic designers at Bombshell Graphics can create a wall sticker, vinyl wall decal, textured printed wallpaper, or digitally printed wall wrap or mural with a custom design of your choice.
Get ready for Gray Wednesday, Black Friday, and Cyber Monday, and be set for the holiday season by decking the halls and sticking the walls with a custom wall decal. Unlike traditional stickers, no chemicals are required, and there will be no damage to your store. No paint will come away, and there's no paste or residue left behind with a Bombshell Graphics wall decal. All that's needed is some light heat from a hairdryer and then to simply peel the decal away from the surface.
Whatever your product, whatever your service, let Bombshell Graphics design the perfect wall graphic or decal to accent your business and highlight sales and specials. To find out more, call us at 1-862-210-8408 or fill out our convenient online form.
Back to Blog