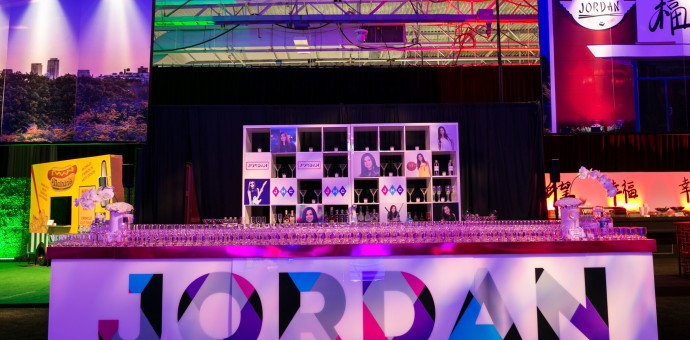 What is Wide Format Printing?
Wide Format Printing – The History
The history of wide format digital printing is very short compared with that of the print industry overall because wide format digital printing only emerged at the end of last century.
Wide format digital printing has evolved rapidly in the past 15 years and the inkjet technology was pioneered jointly by HP and Canon. The first wide format digital printers were Electrostatic technology, which pre-dates inkjet and was pioneered by Xerox.
One of the earliest wide format ink jets that was commonly used by print service providers was the Encad Novajet. Current wide format print technologies are: Aqueous; Pigmented: Dye Sublimation; Solvent; UV (mercury lamps and now LED); Latex (Latest ink type developed by HP)
Production
Roll-fed and flatbed wide format digital printing refer to a digital printer, which is roll-fed or has a table where the substrate is loaded. Either the roll is fed through the printer or the table moves under a print head array.
UV solvent inks are then printed directly to the substrate through inkjets. Solvent-based inks adhere to a wide range of substrates and have exceptionally good weather, UV, and abrasion resistance.
Using the inkjet technology-wide format printers are more economical than other print methods such as screen printing for most short-run (low quantity) print projects, depending on the size and type of substrates.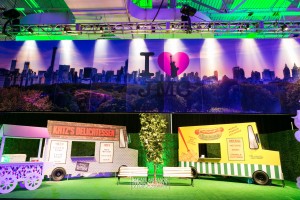 When & Where
Wide format printers are used to produce products for the POS sector including banners, posters, trade show graphics, wallpaper, murals, backlit film, vehicle image wraps, presentation backdrops, and any other large format artwork or signage.
The global market for wide-format inkjet printing is estimated to be worth a staggering $50bn per year.
Graduation Celebration with Yard Sign Year Books 2021
Capturing individual senior graduation moments is a great way for you to show support during these unknowing times. This allows them to remember their high school days with a touch of personality.
Bombshell Graphics is the choice of sign maker for grads and their families to take these moments and turn them into tangible memories. You'll never have these days again, but you'll be able to relive them forever.
Get the best gift for this graduation season with personalized graduation yard signs, and let the fun begin!
IF YOU NEED LARGE FORMAT PRINTING IN NEW YORK AND NEW JERSEY, CALL THE PROS AT BOMBSHELL GRAPHICS 
If it's time for you to give your business window graphics a refresh, call us today! Our studio is ready to set up a consultation appointment to discuss graphics specific to your branding needs.  For any inquiries, you may call Bombshell Graphics at 862-210-8408 or visit our contact page.
Back to Blog